The Easton Ghost is back and better than ever! The newest fastpitch softball bat from Easton now features Sonic Comp™ for an iconic sound and patented Double Barrel construction which allows the outer barrel to flex, maximizing the trampoline effect and helping players make some noise at the plate. BaseballSavings gives you an in-depth look at this bat with this exclusive video and review.
2022 EASTON GHOST DB FASTPITCH SOFTBALL BAT OVERVIEW BY BASEBALL SAVINGS
The 2022 Easton Ghost Double Barrel Fastpitch Softball Bat is built with Sonic Comp™, a higher-performing and more durable composite material that also produces an iconic sound. This material is specifically engineered with the lowest barrel compression and improved durability for maximum performance.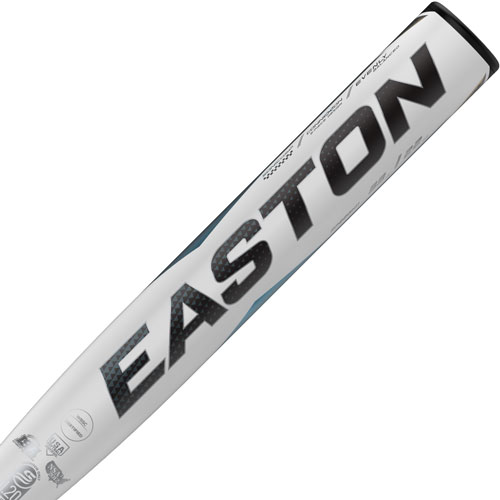 ConneXion™ Technology optimizes a more "stiff" barrel flex and maximizes energy transfer while eliminating vibration, resulting in an all-around solid feel at contact.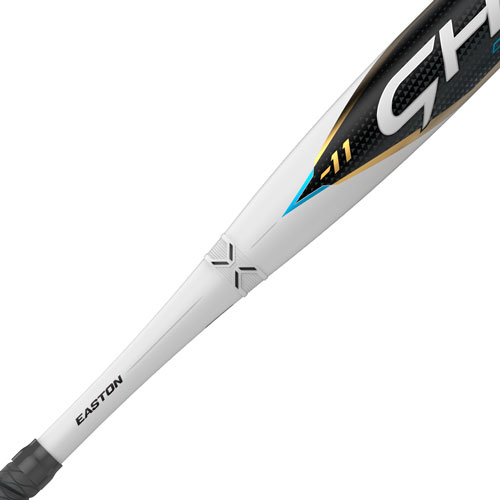 The ultra-thin 29/32″ handle comes with a 1.8mm cushioned grip for ultimate comfort.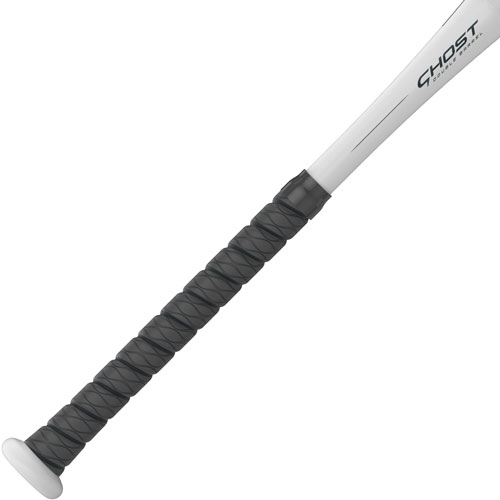 The Easton Ghost's Double Barrel construction provides the best pop, feel, and sound with a massive sweet spot. It is also USA, USSSA (fastpitch only) NSA, ISA and WBSC certified and is available in two drops: -10 and -11.
The 2022 Easton Ghost Double Barrel Faspitch Bat will help softball players of all ages reach their maximum potential.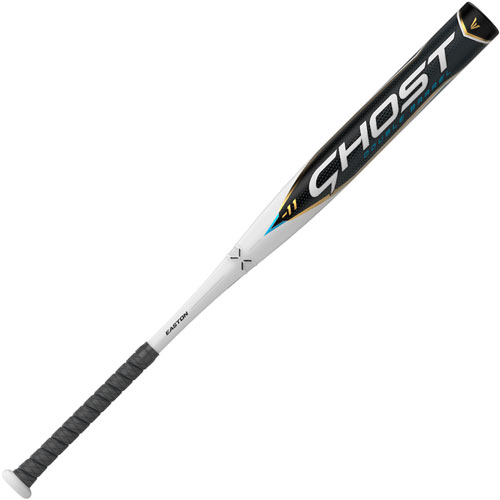 The 2022 Easton Ghost Double Barrel Fastpitch Softball Bat features a combination white and black barrel with complementary gold and blue accents. A black grip completes the distinguished, powerful look.